Organic Vegan Skincare for Acne, Psoriasis & Eczema
Organic Vegan Skincare for Acne, Psoriasis & Eczema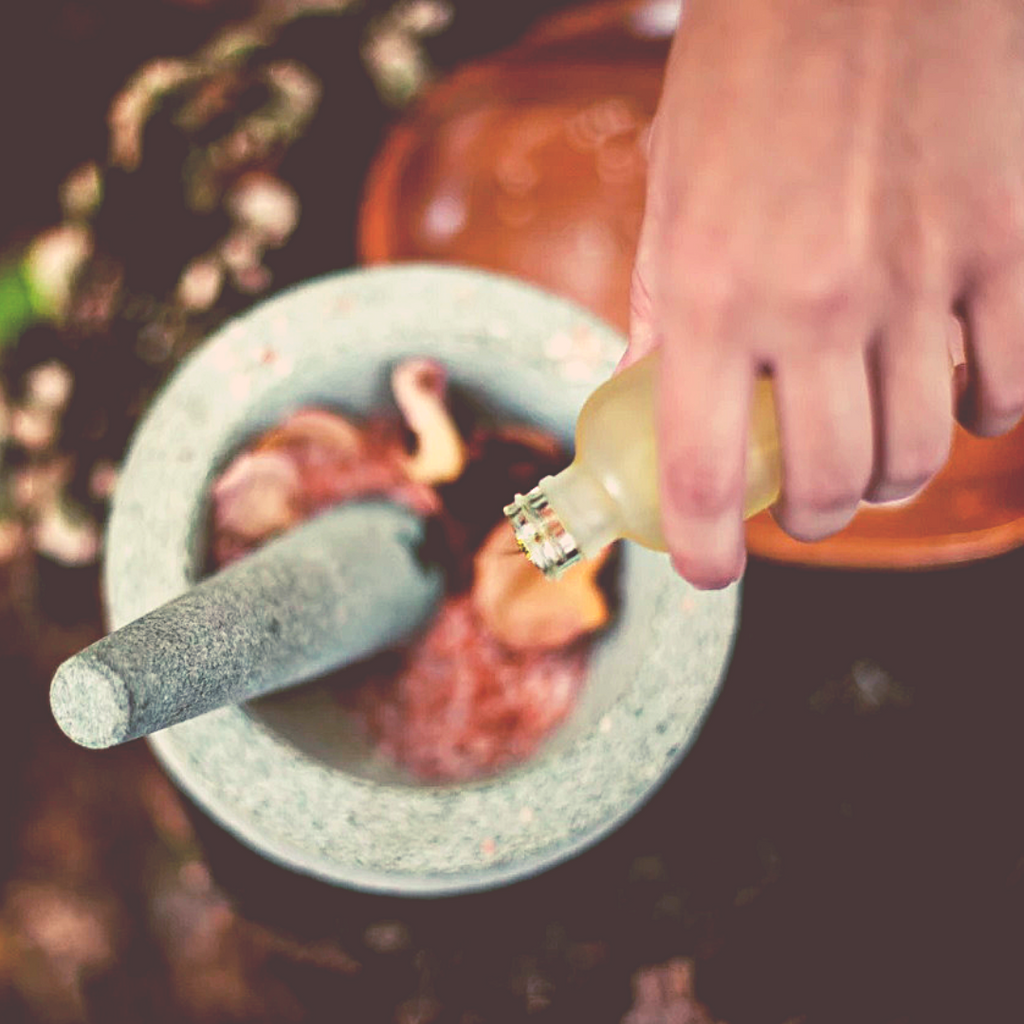 Cruelty-free and vegan formulas are more fashionable than ever, thanks to ethical beauty fans. But could cutting out animal ingredients and preservatives in your existing skincare, help free you from flare-ups and breakouts for good? 
EarthZest creator and CEO, Jackie Callow, who developed the range for her own super-sensitive skin, believes we need to listen to our skin:
"Sensitive skin is a gift. It took me a long time to realise this, as I suffered terribly with acne and allergies until my early 40's. I have learned that a skin reaction is the only way your skin can say no! If you're putting something on your face that disrupts your skin, your body is literally rejecting it in the only way it knows how. If you're not 100% happy with your skin, chances are that your skin is not 100% happy with the ingredients in your skincare routine."

It's often difficult to pin down precisely what triggers a flare-up. Here's how switching to organic and plant-based formulations might improve your chances of a good skin day.
The horrible truth about animal ingredients 
Most traditional, big brand skincare products - from designer to drugstore and everything in-between - contain at least one ingredient made from animals. These ingredients are often derived from the flesh, tendons and skin of an animal but can also come from their scales, internal organs or even glands. They are often called by their scientific or trade names on the labels which can make them hard to spot.
These substances (such as arachidonic acid from animal fat and lanolin from sheep's wool) are believed to benefit some types of troubled skin. However, without heavy processing, the ingredients derived from the living tissues of animals would quickly start to decompose and become unpleasant and dangerous to apply to the skin. Therefore, it's impossible to include most types of animal ingredients in a product without also using several additional chemicals, to clean them up and prevent them from decomposing. These chemicals are deliberately added to beauty products, to preserve them and improve their appearance and smell. Some people are sensitive to animal ingredients alone and others have skin issues triggered by these additional ingredients. Everyone's skin is unique and any ingredients or combinations of ingredients can trigger flare-ups, breakouts and other adverse reactions.
Plant-based alternatives
For every animal ingredient used in traditional skin care formulas, there is a cleaner, kinder, plant-based alternative that will not decompose in the same unpleasant way that animal ingredients tend to do. Bleaching or cleaning agents are not needed for these natural raw materials and harsh preservatives are unnecessary. This results in a less complex formula, with fewer irritants and more room for active ingredients.
There are many reasons to choose vegan and organic skincare over traditional formulas and animal lovers often select them purely because of their ethical intentions. The good news is, you don't have to compromise on a product's effectiveness to be ethical. For sensitive skin sufferers, switching to a plant-based and organic beauty regime is often the key to smooth, untroubled skin and improving acne, psoriasis and eczema.
All EarthZest products are 100% natural, organic, certified vegan and specially formulated for very sensitive skin.