Can Sensitive Skincare Give Dramatic Results?
Can Sensitive Skincare Give Dramatic Results?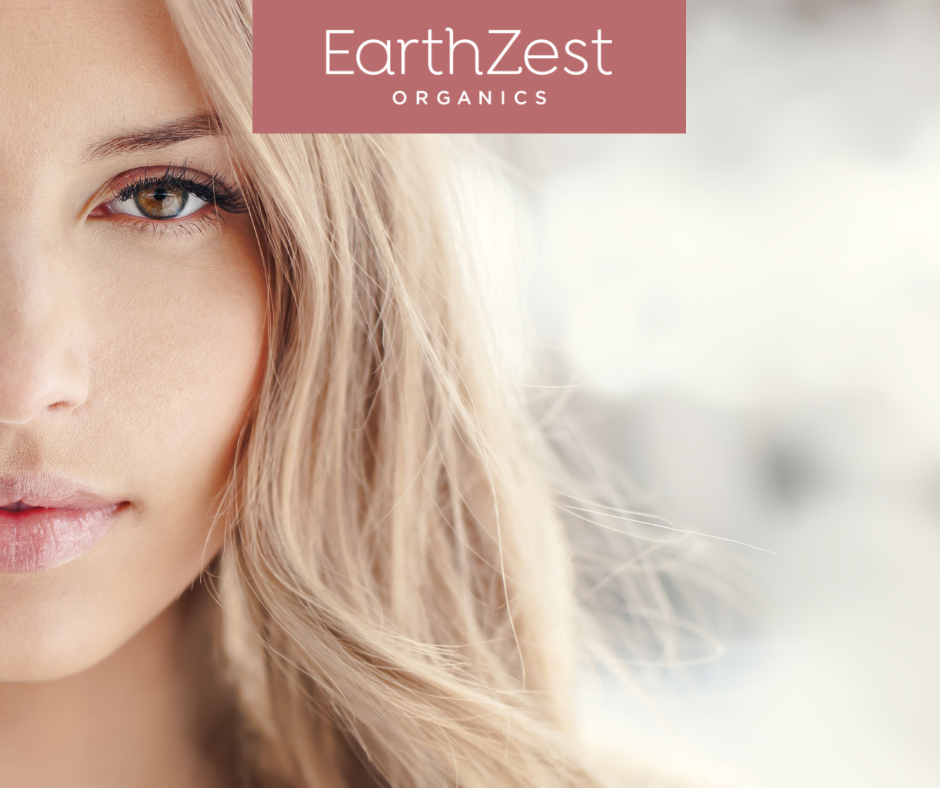 Sometimes your sensitive skin just doesn't want to cooperate, no matter what you try. Many sensitive skin sufferers avoid changing their skincare regime in case it triggers a reaction, but what if there is a better regime for your skin? Is it possible to get better skin within a week or two, or even a few days, by drastically changing your skincare regime?
Commercial skincare formulas such as the common brands you see on the shelves of Superdrug or advertised on billboards and TV, are created with certain principles in mind – and these are not always what's best for your complexion. Even high end and sensitive face creams can contain more filler than product and cheaper ingredients and preservatives are common, despite being low-level irritants. You may be using a high-end skincare regime, but are the ingredients actually serving your skin, or are you simply paying for the brand name and a small, label-friendly hat tip to science?
Many people wouldn't label themselves as having sensitive skin, yet they experience regular breakouts, dry patches or a general dullness, because their skin is actually sensitive to certain ingredients in their skincare, or pollutants in the air. Popular skincare products tend to strip the skin of its natural oils and defences, meaning skin can become dry, flaky, sore, acne-prone or irritated.
Your skin may be generally sensitive, or it may have become sensitised to certain ingredients or environmental conditions. Regardless of what is causing the sensitivity, it's a sign that you need to treat your skin very carefully, to allow it to rebalance.
Why there are irritants in your regular skincare
If you're using products with ingredients such as Methyl, Propyl, Butyl and Ethyl Paraben, or a cleanser with Sodium Laurel Sulphate in, then unfortunately you are rubbing cheap preservatives and foaming ingredients onto your face, rather than 100% nourishing ingredients.
While it's possible for companies to fill your moisturiser pot with 100% plant-based, organic and natural ingredients, the sad truth is that these products are far more expensive to produce. Organic ingredients often cost three times as much as non-organic ingredients and many times more than cheap, synthetic ingredients and fillers. Because 100% organic products naturally have a shorter shelf life (as they contain no preservatives), they can't be mass-produced, which is why most conventional brands won't make them. Wastage is costly for large companies, who seek to squeeze every penny out of the crowded and competitive skincare market - sadly at the expense of your skin!
Synthetic colours and fragrances usually take the place of natural oils and botanical scents, which can also irritate the skin and strip its natural barrier. While the amounts present in popular skincare ranges is relatively low, over time the skin's barrier is repeatedly stripped away and the skin is exposed to ingredients that aren't designed to nourish the skin, but to keep the product looking and smelling pleasant for several years.
Doing skincare differently
If you dare to challenge the conventional wisdom of widely available skincare, then cleansing with oils could radically alter your relationship with your troubled skin. Oil cleansing dissolves impurities in the pores, nourishes the skin and leaves the protective barrier intact. Some women find that removing their makeup and cleansing the skin with an oil cleanser actually helps to control breakouts and dry patches, especially in troublesome combination skin types.
Skin that over-produces oil can be reacting to damage to the skin's natural barrier. Oily skin sufferers may shy away from oil cleansing and a more heavy type of moisturiser, but many people don't realise that pure botanical oils sink into the pores rather than sitting on top. It's possible to oil cleanse, apply an essential oil-based moisturiser, and end up with less oily skin than when following a commercially available regime for oily skin.
By avoiding troublesome ingredients, sticking to botanical, plant-based formulas that don't require heavy preservatives and embracing rather than avoiding natural oils, it's possible to break the cycle that can cause some skin reactions within weeks, or even days.
Shop our award-winning,
cult beauty balm for sensitive skin
! This 100% organic, nourishing and rebalancing formula is a favourite of sensitive skin sufferers worldwide, from Hollywood actresses and models to busy mums. No fillers, no parabens, no animal-derived ingredients and no synthetics, this balm is one of the purest and most concentrated products for sensitive skin around.